Mission Statement
Saint Raphael of the Hills strives to provide the Cleanest and Purest CBD products to anyone needing and/or wanting to use our products. All Colorado Pure products are made using 100% ORGANIC USA GROWN AND PROCESSED Exclusive Proprietary 99+% Pure CBD NO THC Concentrate!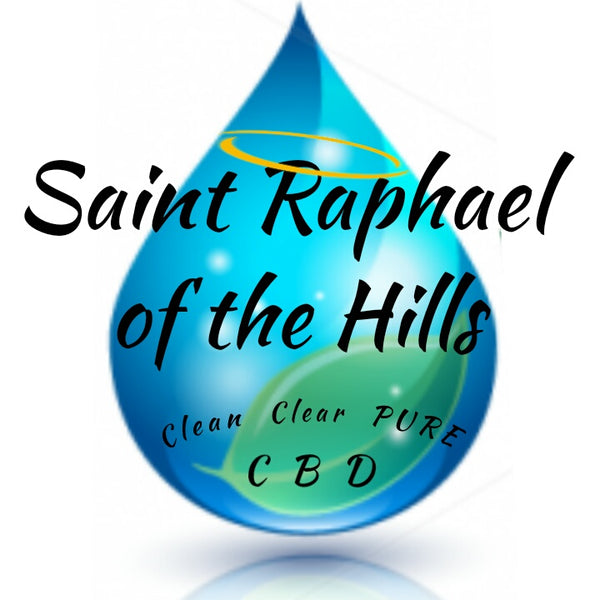 CBD has never been more PURE!
FOOD AND DRUG ADMINISTRATION (FDA) DISCLOSURE: These statements have not been evaluated by the FDA and are not intended to diagnose, treat or cure any disease. Always check with your physician before starting a new botanical extract, medicinal herb, or dietary supplement program.